Grow your coaching business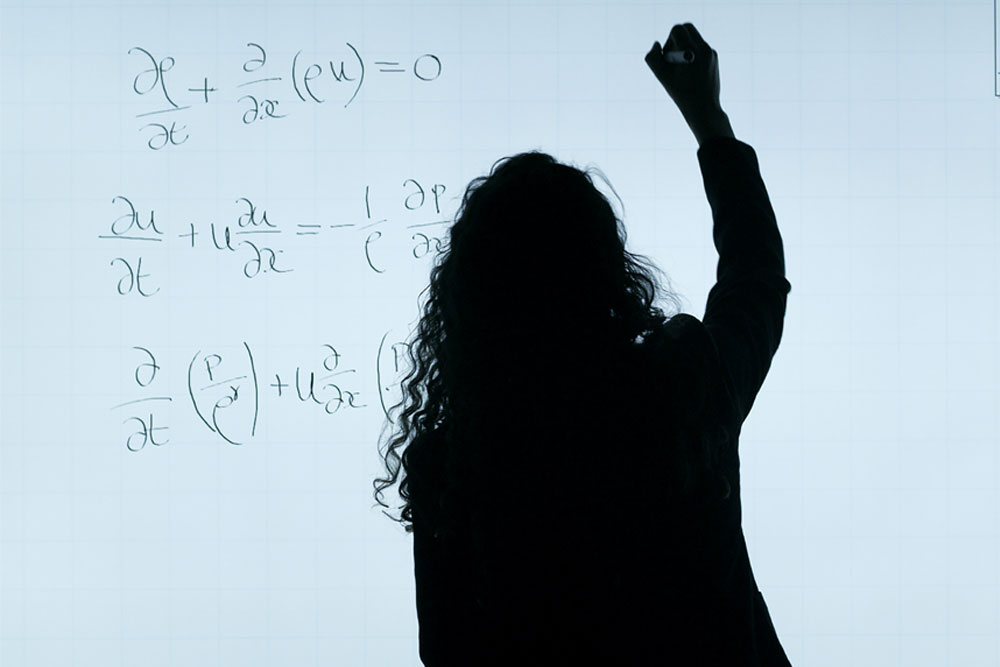 Over the years one of the most frequently asked question we've been asked is how much to charge for coaching. The answer isn't quite that simple. However, along the way I've discovered a number of factors that (should) play into how much I charge for my services. Many of these factors I hadn't taken into account during the first 5 years of working as a coach and when I finally did I found it quite easy to increase my prices.
Read More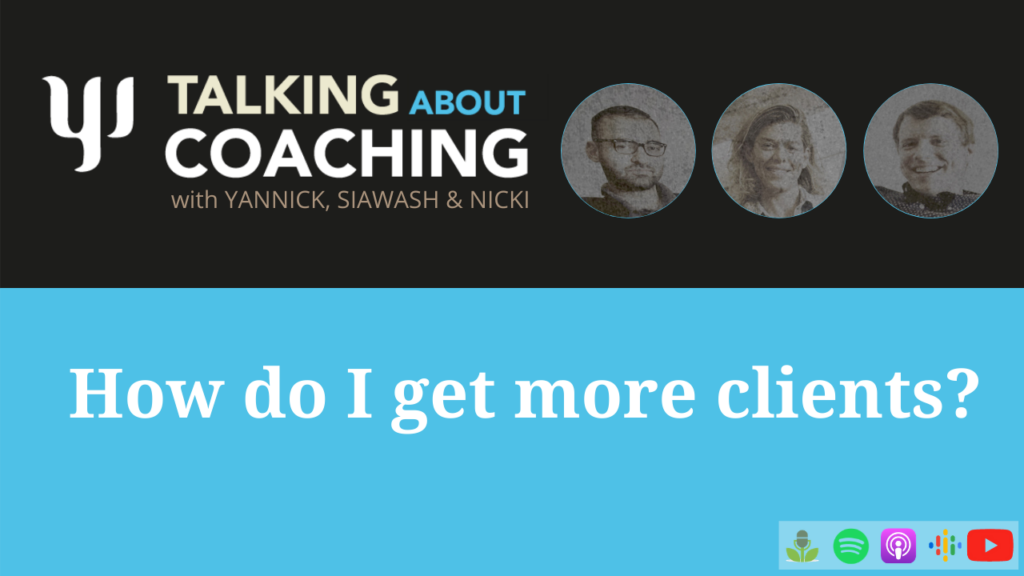 This is the 'big one', perhaps the most frequently asked question. Coaches need clients and clients need coaches. But building that bridge can be tricky, especially if clients don't know about you or what coaching can do for them.
In this episode of Talking about Coaching, Yannick, Siawash, and Nicki share a few strategies for getting the next client.
Read More