Be the best coach
you can be.
with Rocket Supervision – an all-in-one support system for coaches dedicated to growth, CPD and highest professional standards. RS integrates elements of supervision, coaching, training, business mentoring as well as deep existential work, and offers you access to a Vault of coaching demos and access to a global community of practitioners.

Praise from
Industry Leaders
Stay authentic and competent with Rocket Supervision for coaches.
Stay authentic and competent with Rocket Supervision for coaches
Discern your unique style and who you are becoming as a coach
Show up with results-inspiring confidence
Explore and hone your intentions
Witness the impact on your outcomes
Maintain clarity in your role and the unique value you're bringing to your coaching clients
Stay present and curious about how you're showing up and what surfaces during your coaching sessions.

Group Supervision Sessions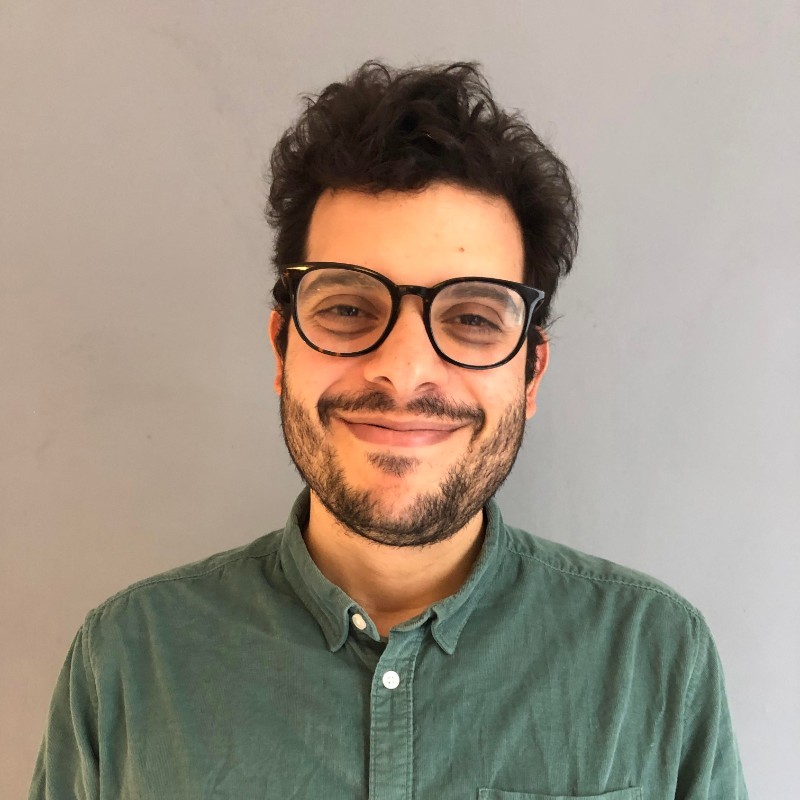 "My engagement with Rocket Supervision is the best investment I have made for my coaching business so far.
Yannick's guidance and support have helped me build my practice from the ground up, taking into account both the coaching and business aspect of it.
He is sharp and kind, knowledgeable and experienced. He gives me space to think and guides me through the process of growth, without ever taking the driver's seat, adapting to what I need in order to move forward.
Also, he has so many resources and additional support beyond the session that makes me feel even more accompanied during my path. I feel grateful for having encountered him along this journey.
Expand your coaching skills as you witness the range of what coaching can be... inside the Coaching Lab!
Put your lab coat on as we break down the what, why and how of a live coaching session in The Coaching Lab.
Join the club and witness magic happen – live or through our Vault of recorded coaching demos.
Yannick's Coaching Lab is such an incredibly valuable resource. Bringing what is normally such a rare (and exclusive) opportunity, reserved for the training rooms, making it available for anyone who is interested in being a fly on the wall for 45 minutes in someone else's coaching session. Magnificent!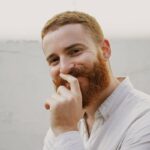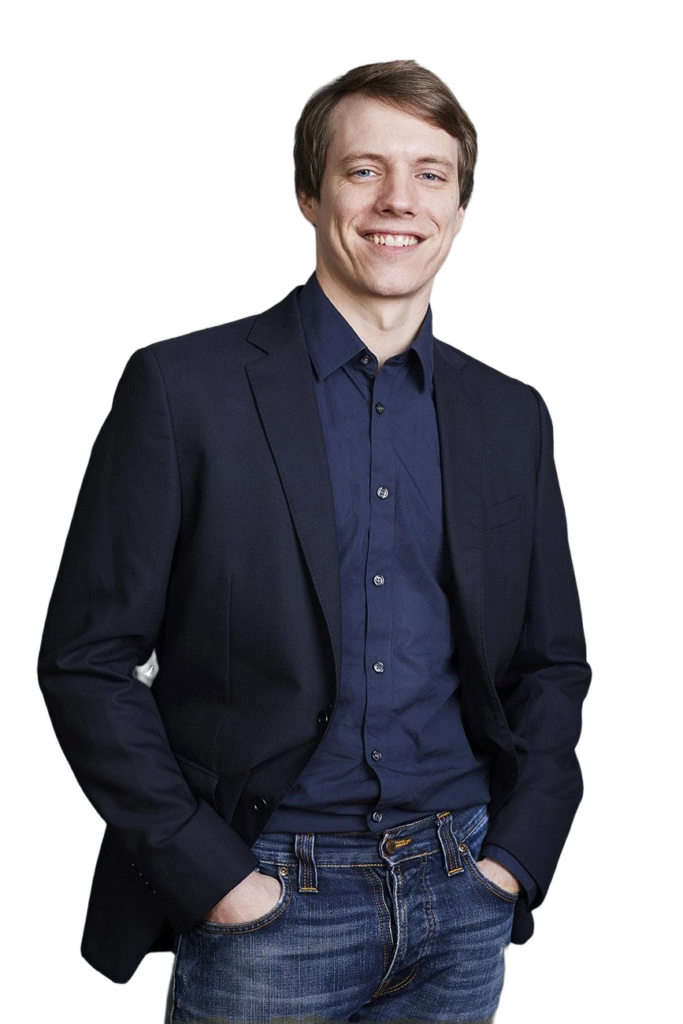 Hey, I'm Yannick. I am an existential coach, positive psychologist and a coach supervisor.
I teach coaching at Cambridge University and coaching supervision at the International Centre for Coaching Supervision. I also engage thought leaders and coaching pioneers through the podcasts I host and produce.
Long story short: I LOVE helping coaches learn and find the generative vale tis creates for the world at large incredibly meaningful.
That's why I'm passionate about creating spaces and communities in which we connect, grow and learn together. Since 2010 I've been helping new and seasoned coaches in various capacities.
As far back as I can remember I've been inviting (and challenging) the people around me to ponder, discuss, wrestle and engage with new ways of thinking and being.
Yannick has brought together such an eclectic mix of coaches to share their coaching models and approaches; that there is always something for everyone to learn. With new labs each month, the vault is brimming with best practice examples that add immense value to a coach irrespective of where they are in their journey.
– Clive Leach, Executive Coach & Keynote Speaker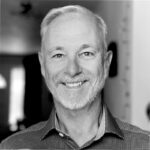 Be seen and heard at the Coaching Cabinet - a free peer-support group for coaches.
Every 3rd Tuesday of the month our community gets together on Zoom to create movement and value for each other, to share knowledge and experience, offer coaching-style questions & accountability, as well as peer supervision, across three facilitated breakout rooms (business, practice, and anything personal).