Ignite your coaching business,
hone your skills,
and restore your wellbeing in our coaching community:
The Coaching Cabinet
A FREE peer support group for coaches where you can find insights, accountability and peer supervision for yourself, your business and your coaching practice.
Every 3rd Tuesday of the month on Zoom for 90 minutes.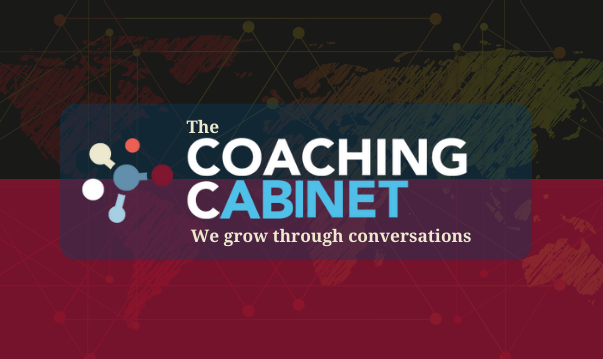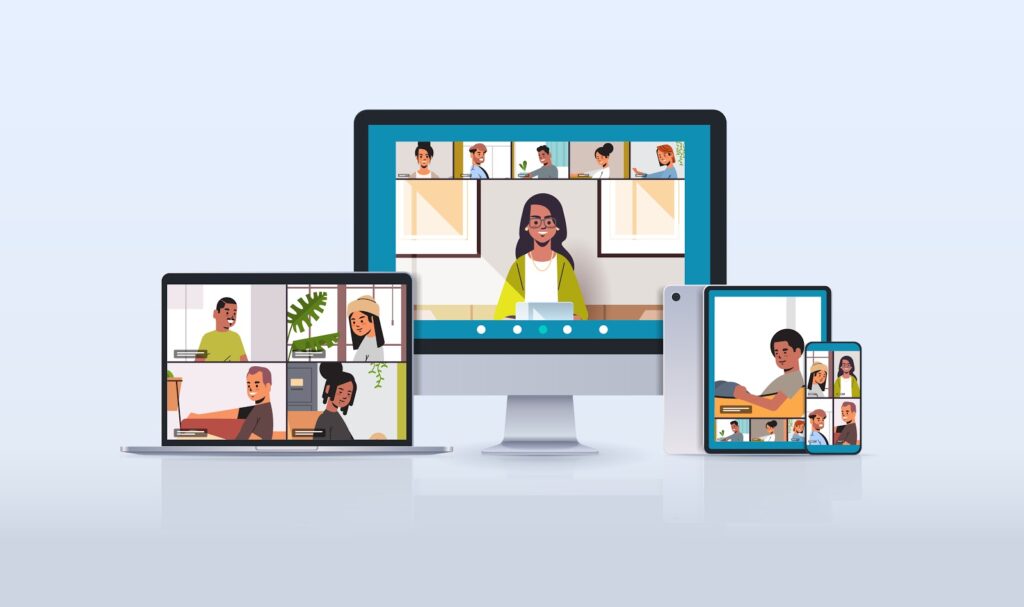 Every 3rd Tuesday of the month, our online community meets to create movement & value for each other. We share our knowledge & experience across 3 breakout rooms as we  offer coaching-style questions, mentorship, accountability, and peer supervision.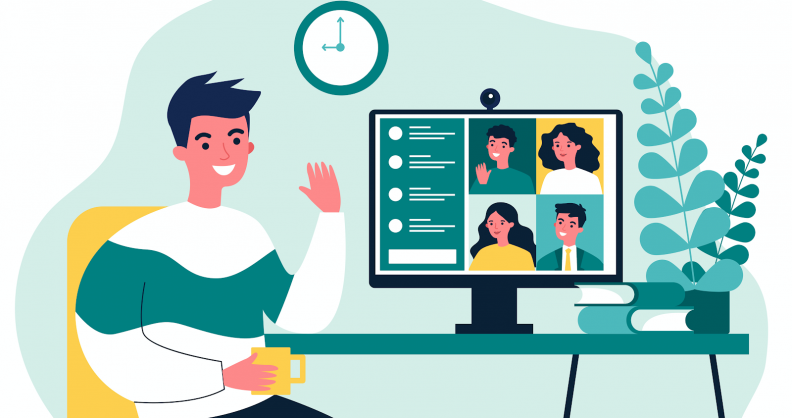 Each breakout room is professionally facilitated by an experienced coach and coach supervisor who holds space for the group as we discuss real-life, practical challenges from our everyday experience as life and business coaches.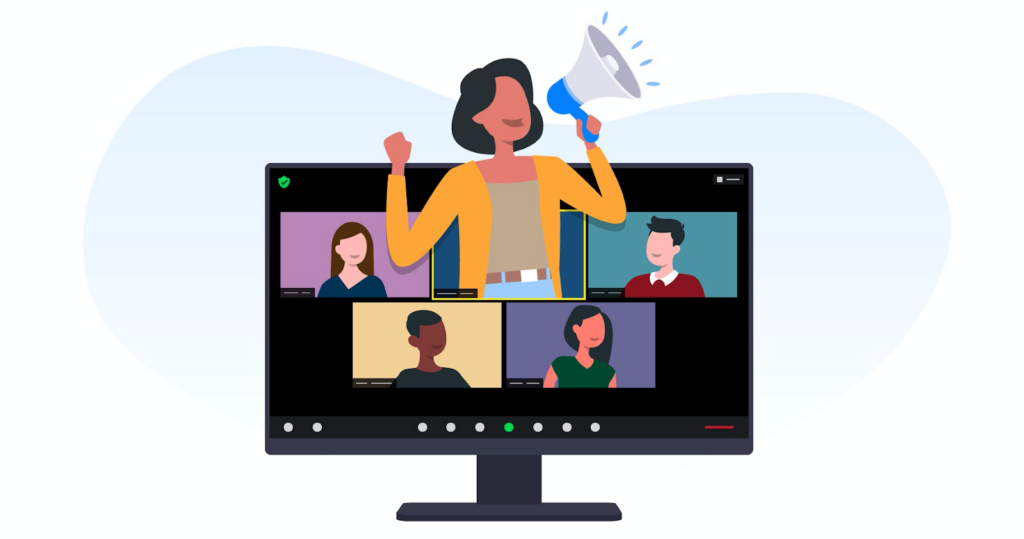 When you join, we'll welcome you, do a bit of housekeeping, and once we break into our themed rooms, you'll be invited to share a current challenge, goal or experience, with the rest of the group offering support through questions, observations or pointers from their experience. We usually have time for 2-3 topics during each Cabinet.
These are drop-in sessions, so you can join different groups at different times or just stick your head in when you're looking for some support with a current issue you're facing.
And yes, these sessions are entirely free, set up to build community, and to give something back to the coaching world.
That's it. We look forward to seeing you inside 🙂
Your hosts-
Yannick, Andrea and Sid