Every coach needs a space to think and grow. Supervision works in groups and individually, online or in person. I offer different formats depending on where you are in your professional journey and what you are looking to get out of the supervision space. Scroll down to learn more or…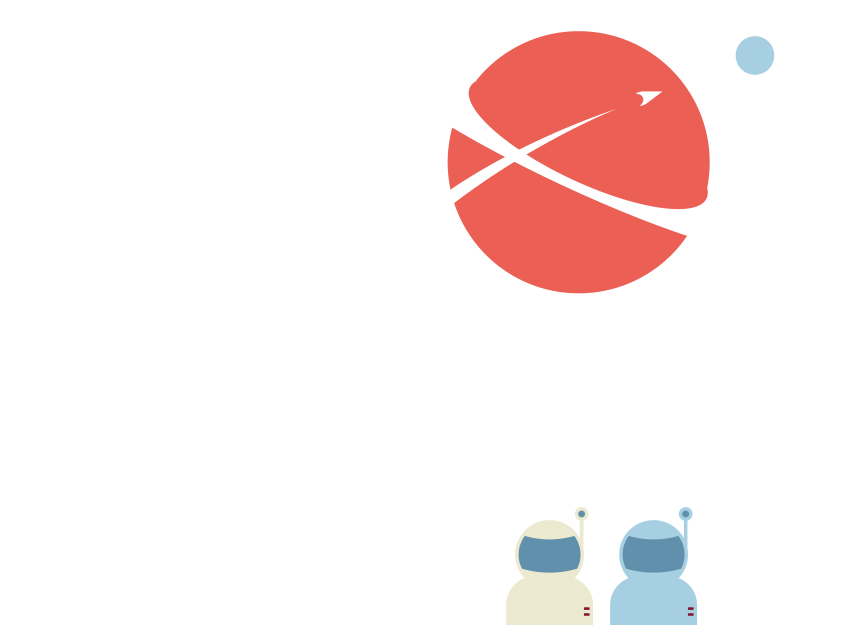 Supervision is the Gold Standard of a coach's commitment to best practice. Wherever you are on your coaching journey, working one-on-one with a supervisor is the most effective way to reflect and learn from your experiences and, depending on what you're after, grow your skill set and business.
I offer 3 broad categories of supervision (see below). In reality we may move fluidly between these (as appropriate) but they give you an idea of what we might cover during our work together. I block 2 hours for our consultation so that we'll be able to get to know each other and choose the right approach for you.
Rocket Supervision
Traditional Supervision
Supervision for Integrative Practice
Rocket Supervision
Rocket Supervision is my signature approach, a unique combination of coaching, training, supervision, mentoring and therapy, designed to get you into orbit (in case you're just starting out as a coach), change course and do something new/different or to simply keep you in your success zone using whatever skill set you may need at the time.
Working together in this way gives you access to all of my professional hats as to give you what you need when you need it, so that you can get the best of all worlds and supercharge your coaching practice.
This is a bespoke programme tailored to your individual needs, goals and background. During your free initial 2-hour consultation we will create your personal offer and you can then make decision whether the Rocket approach is a good fit for you.
Rocket Supervision is a great fit for you, if…
you've just completed your coach training and can't wait to get out there and coach but could do with some help?
you feel like you've plateaued as a coach and would like to go deeper with your clients or further as a practitioner, but you're tired of group CPDs, superficial evening events and overpriced training weekends?
 you want to train as a coach from the ground up or integrate elements of coaching into your existing job but rather than trying to select a suitable course from the jungle of available training courses, you're looking for something that's tailored to your specific needs and existing skill set.
Traditional Supervision
Supervision for Integrative Practice

A supervision group is a safe and affordable space to reflect on your coaching practice and learn from others. Explore the way you work with your clients and grow as a practitioner in the process. You'll get to discuss challenges and get support and feedback from the other members.
Each group is facilitated by your supervisor and is limited to 4 selected coaches. Members are invited to share their challenges, dilemmas, or professional development goals and get support from the rest of the group as to better understand their situation and move forward effectively. Having a small team of four coaches helping and supporting each other in a safe and confidential space is the perfect setting to go deep, as well as, forge bonds that can last a lifetime!
Groups meet monthly via Zoom for 90 minutes with an open line of communication via WhatsApp (or similar). A range of groups are available to cater for coaches of all levels of experience across several special interest areas (see below). The cost for each group is £80 per month.
Click on the link below and fill in the application form. We'll arrange a short call between us to find a group that suits your needs, availability and level of experience.
Newly Qualified
Advanced
Integrative
Speciality Groups
Newly Qualified
If you've recently qualified as a coach or you are in the last stretch of your training, this group is the perfect place to continue to connect to fellow coaches, discuss your client work and get support in growing your coaching practice.
You'll have access to all my professional hats and the rest of the group will do their best to support your growth and development as a coach and human being.
Advanced
Integrative
Speciality Groups

Keep in touch! Get my monthly "Nuggets"straight into your inbox.