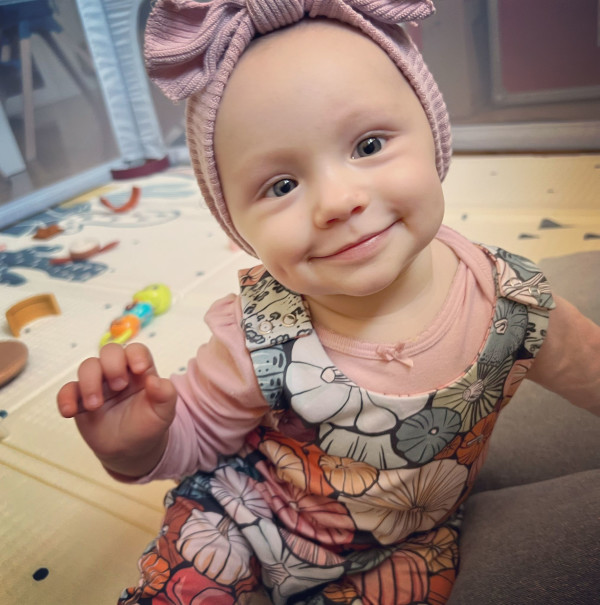 ---
New Content
I really like Eve. And boy does she inspire! It was the first time I met her, but obviously I had come across her work a lot in the past.
She's co-written and/or edited a.o. the books 'Ecological and Climate-conscious Coaching: A Companion Guide to Evolving Coaching Practice' (2023), 'The Ethical Coaches' Handbook' (2023), 'Systemic Coaching'(2020), and 'The Heart of Coaching Supervision – Working with Reflection and Self-care' (2019).
So you can imagine how packed with valuable nuggets this conversation is. I hope you'll enjoy it as much as I did 🙂
And that's it!
As always, if any of this resonates, make it swing! I'd love to hear from you 🙂
With Love
Yannick